TELL YOUR STORY.
BUILD YOUR BRAND.
Branding • Graphic Design • Web Design • UX/UI

BUILD YOUR BRAND.
Your brand is more than just a logo. It's how you represent yourself in every way: how you do business, how your team works together, how you communicate, how you tell your story. One of the most important ways we communicate is visually. You can only make a first impression once, and how you look in person or online will leave a lasting impact.
Be sure you're communicating a whole and cohesive message about who you are. At Insight, we work along side you to identify and build your brand. We'll work out and establish who you are as a whole, then build your visual brand around that. So come on, let's knock their socks off….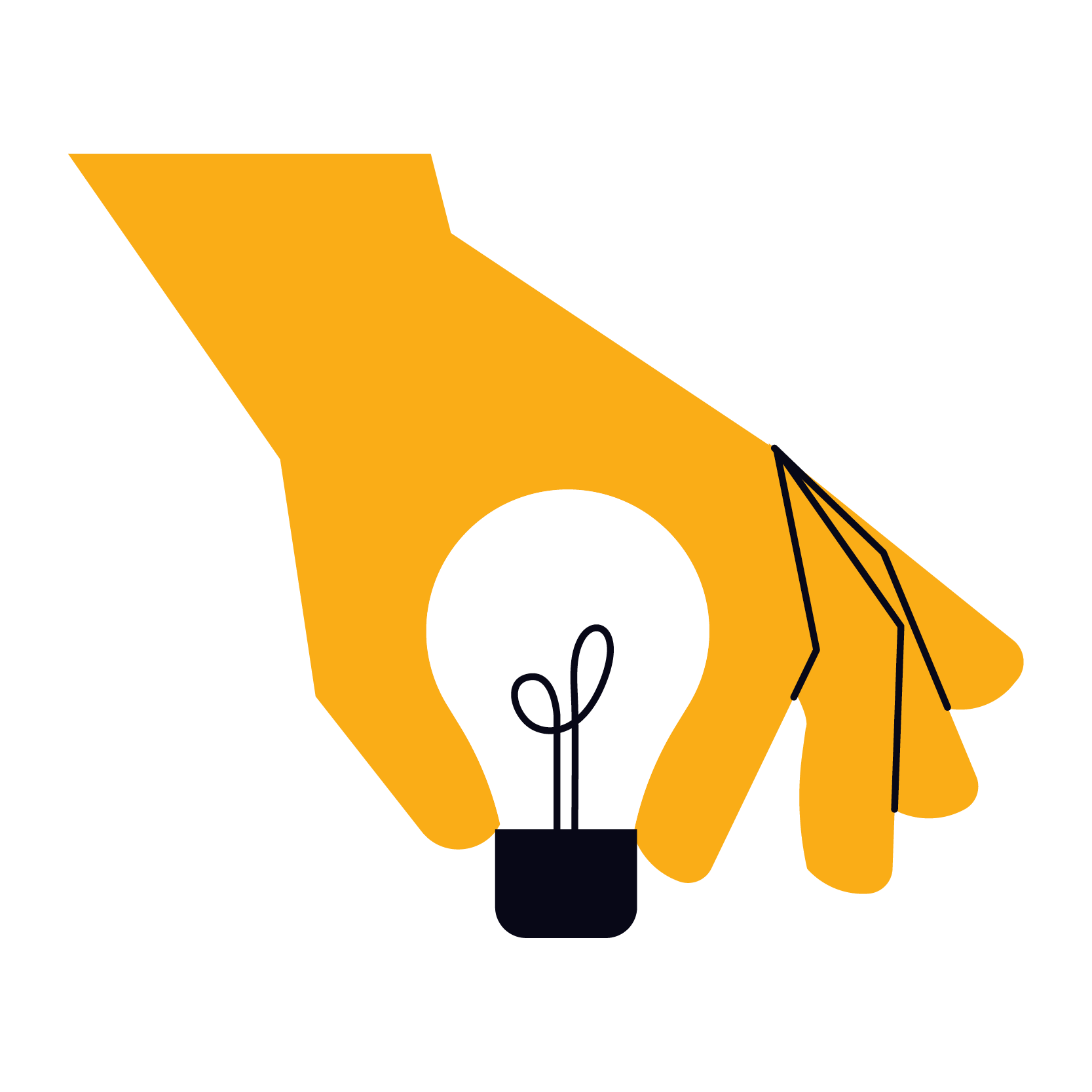 BRANDING
Whether you're starting from scratch, going for a rebrand, or just need a simple update, we'll assess what you need and strategically develop your brand story and visual identity.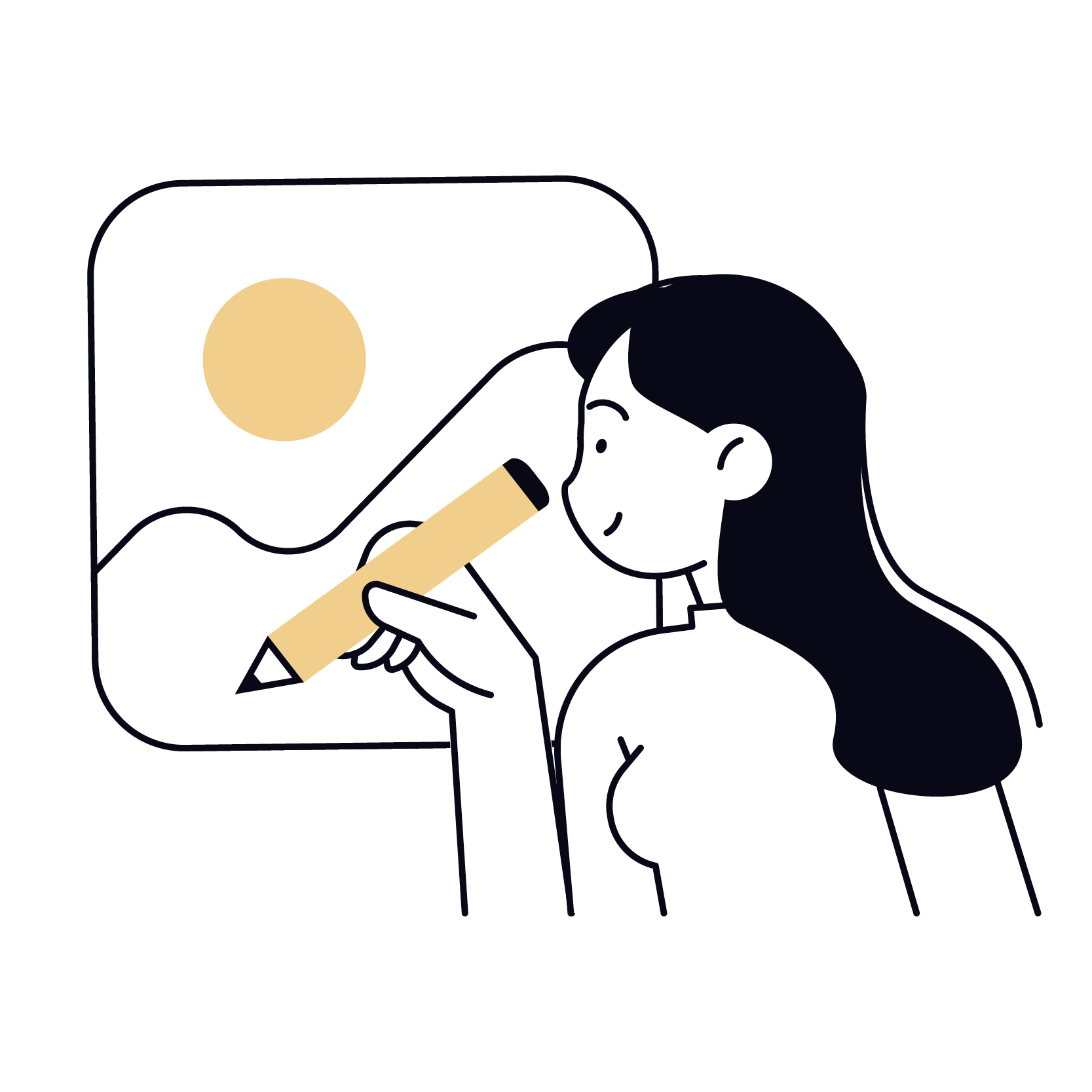 GRAPHIC DESIGN
They say a picture is worth a thousand words, and they're not wrong (whoever they are). We create visual imact through custom logo design, ads, branded business systems, training materials, and more!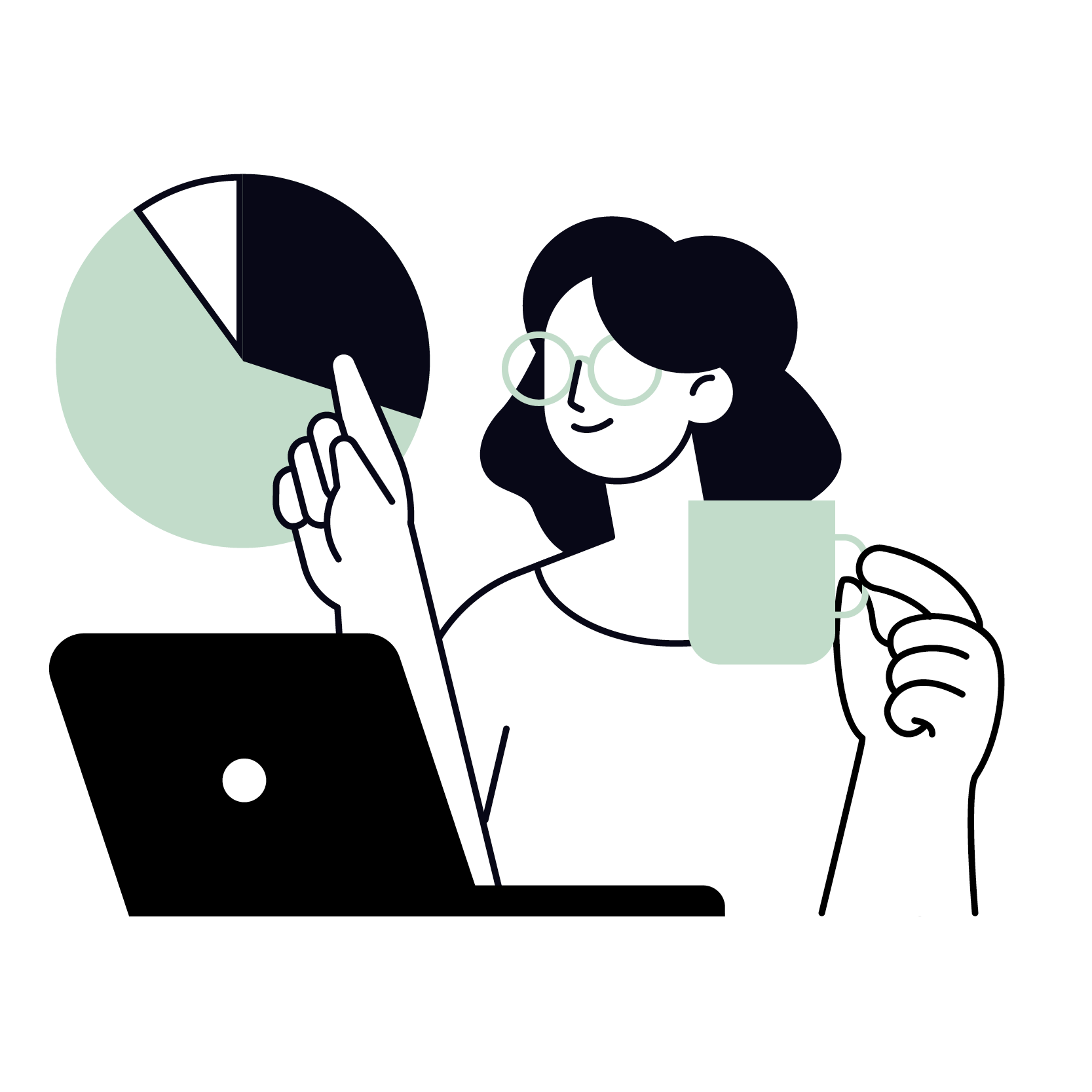 WEB DESIGN
Having an online presence is one of the most effective ways to establish credibility and build trust. Having a website makes you accessible 24/7 and is one of the best ways to communicate with customers and to provide them with information and resources.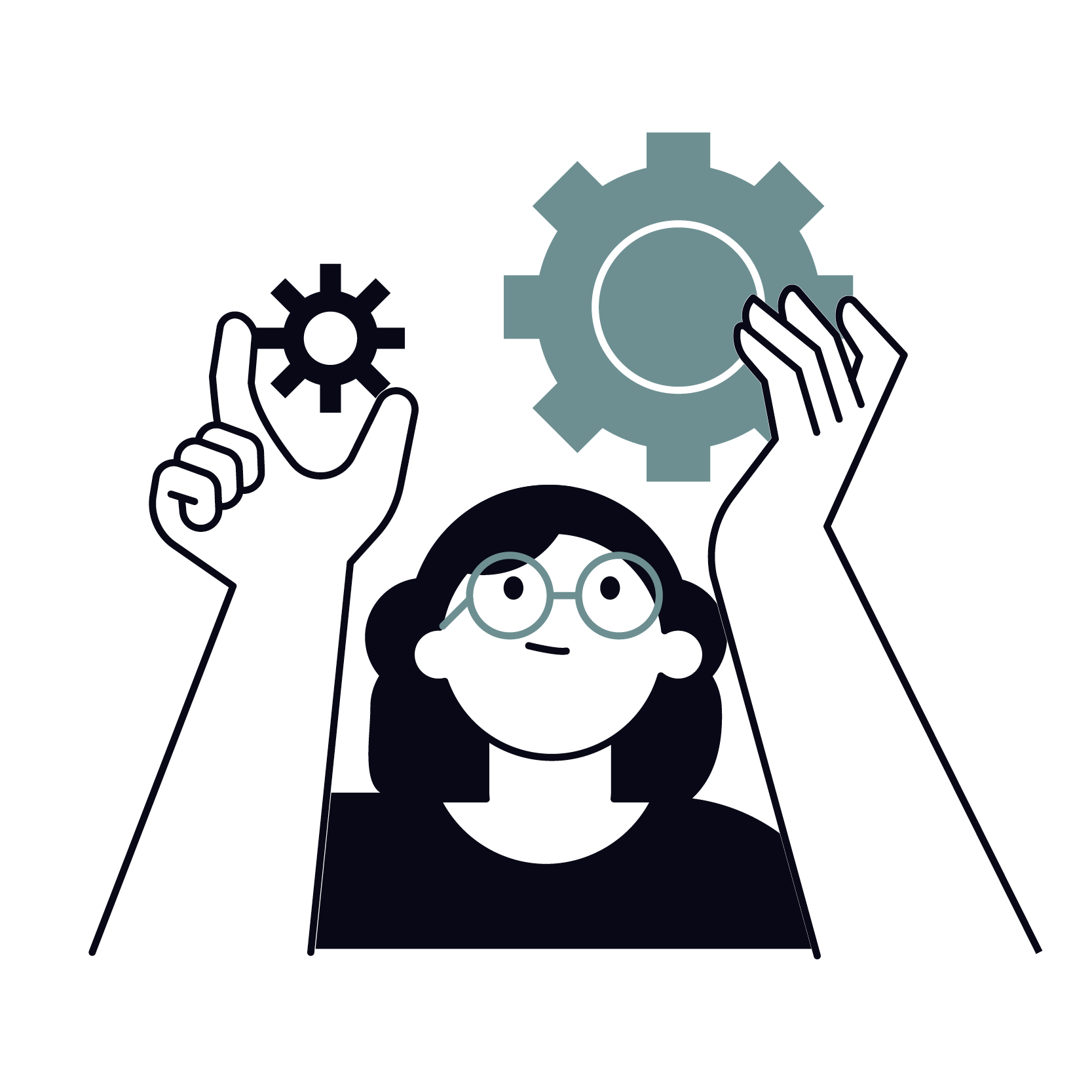 UX / UI
User Experience and User Interface Design is the strategic planning that goes behind designing an app or website that effectively meets the needs of your customers and creates positive customer experiences and interactions.
WHAT'S NEXT?
If you have questions or want to connect, fill out the form below or email us at info@insightbranding.net. We do offer a free one hour consultation.