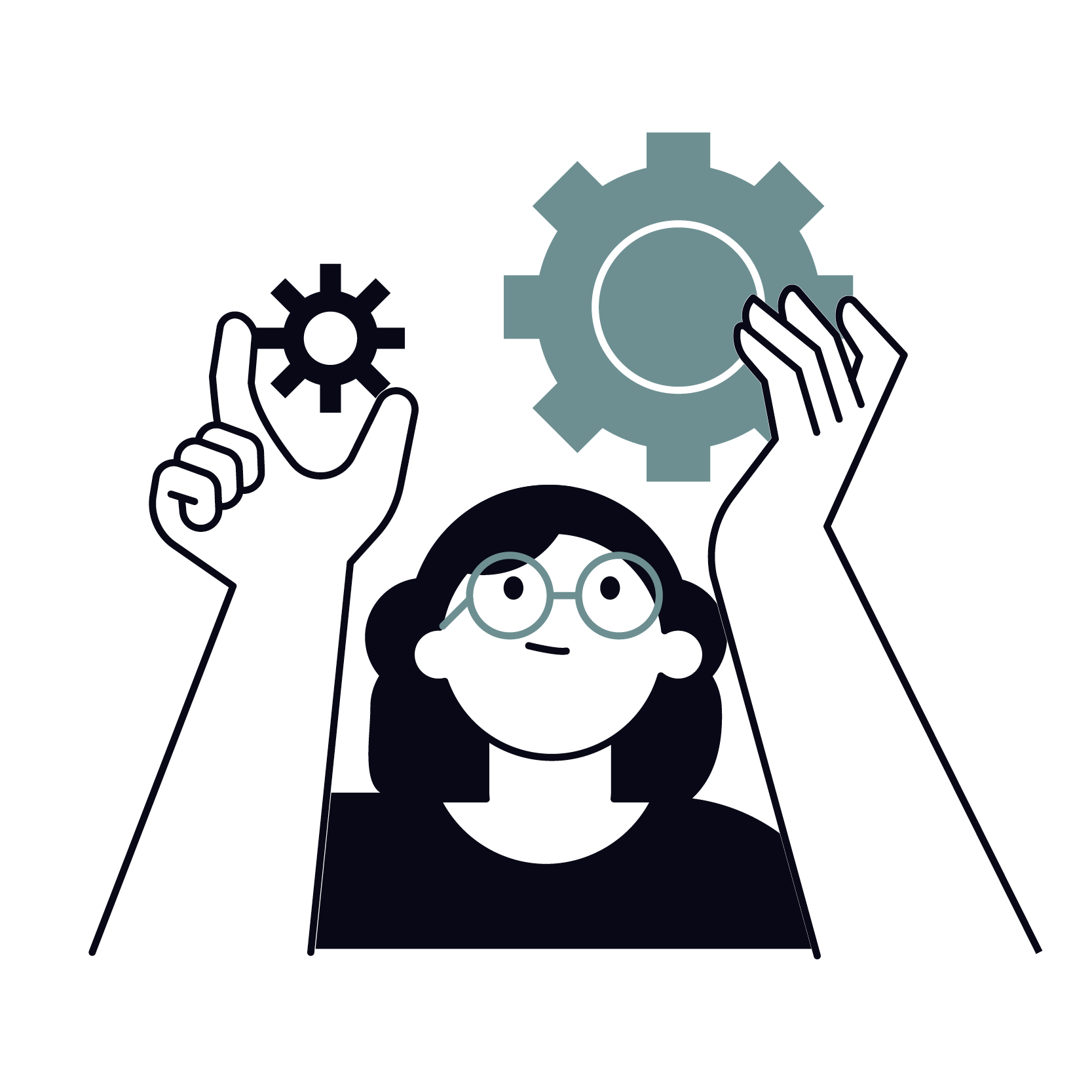 UX / UI
User Expereince and User Interface Design is a complex process which strategically assesses the goals of the project, identifies the audience/customers/users, and creates an interactive expereince to meet the needs and expectations of the user. You can walk through a simplified process here.
Gallery of Images
User Experience and User Interface design is a multi-step, interactive process. The following are screenshots which do not show a lot of detail for client privacy.
WHAT'S NEXT?
If you have questions or want to connect, fill out the form below or email us at info@insightbranding.net. We do offer a free one hour consultation.